Lucan Skating Club - For the Love of Skating!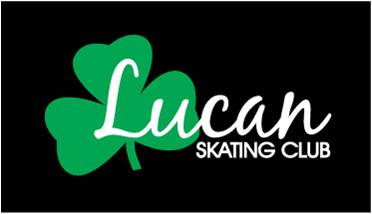 About Lucan Skating Club
Lucan Skating Club was established in the early 1980's by Carol and Alma Moir. They were joined shortly after by their sister Marg Carey. Carol and Alma went on to begin a new club in Ilderton while Marg stayed in Lucan until last season 2017-2018 when she officially retired.