Top Content Title
This is an additional section to be able to add content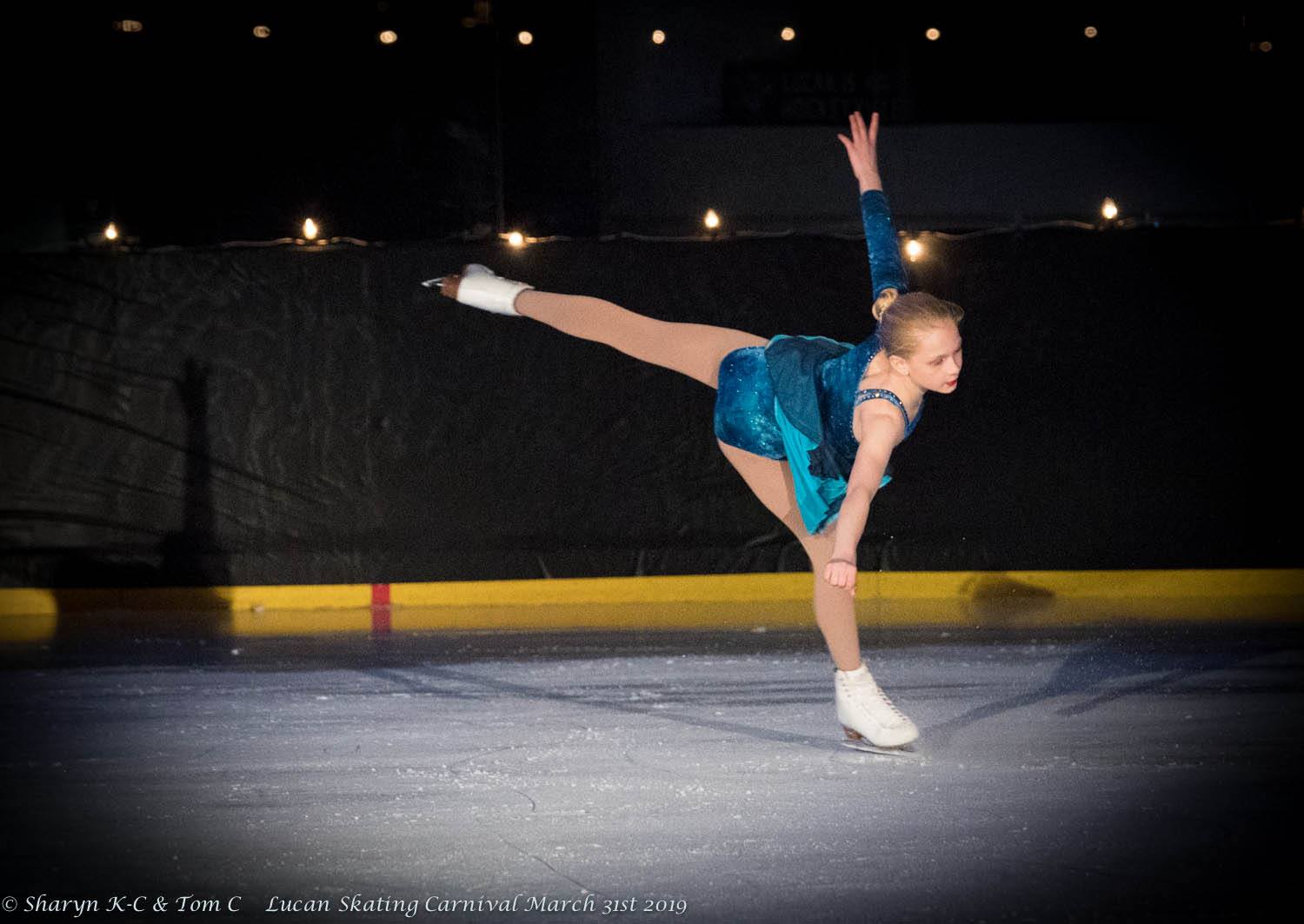 ---
STARSkate
Freeskate, Skills, Dance, and Artistic skill development with certified Skate Canada STARSkate coaches
All sessions are offered in either a one night or two night option * All Fall/Winter sessions are held at the Lucan Community Centre Arena
Intermediate/Intro to STARSkate/Junior STARSkate 1/2 on Monday and/or Wednesday from 6:30-7:20pm
(working on CanSkate 4,5,6, and STARSkate 1 tests or as recommended by a Professional Coach)
*Includes group lessons and dedicated practice time – optional Private lessons available*
and
Senior STARSkate 3+ on Monday and/or Wednesday from 4:15-5:30pm
(passed STARSkate 2 tests or as recommended by a Professional Coach)
*Includes group lessons and dedicated practice time – Private lessons are strongly recommended*
What is STARSkate?
Skills, Tests, Achievement, Recognition – this is what STARSkate is all about!
STARs=Skate offers opportunities for skaters of all ages to develop fundamental figure skating skills in the areas of ice dance, skating skills, free skate and interpretive skating. Skaters have the opportunity to take Skate Canada Assesments through a nationally standardized assessment system. Skaters who have mastered figure skating skills in STARSkate may also choose to pursue synchronized skating or pairs skating. Unique in Canada, this program teaches figure skating skills in a group and/or private lesson format in a progressive and sequential manner and includes specifically designed awards and incentives.
Intro To STARSkate/Intermediate - What can you expect?
This is the beginning of the figure skater's journey. Skaters must have passed CanSkate Stage 3 level and working up to/including STAR 2 tests. The session is taught in a group format as skaters work with a dedicated coach and will start to work towards independent practice.
Our Intermediate/Intro STARSkate session (CanSkate Stages 4 – 6) will include 10 minute warm-up, 45 minute group lesson (group size generally about 10 children per group), and a 5 minute cool-down.
Skaters will continue to learn the basic fundamentals of skating (Agility, Balance and Control) and the specific STARSkate skills are introduced and refined.
Skaters progress at their own rate and coaches make sessions active using teaching aids, upbeat music and a wide variety of activities that create a motivational environment and promote learning. Like the CanSkate session, skaters with receive badges, ribbons and other incentives are used to benchmark skaters' progress and reward effort and participation. Upon the completion of CanSkate Level 5, the program coordinator will notify the parent of the skaters completion as at this level the skater will be allowed to remove their helmet.
An alternative to a skating helmet while the skater continues to work on CanSkate level 6/STARSkate 2 is an Ice Halo. See https://www.icehalo.ca/
Senior STARSkate 3+
Skaters continue the journey started in STARSkate 1/2. Private lessons are strongly recommended for the figure skaters to work on individual skills and interests.
Bottom Content Title
This is an additional section to be able to add content