Lucan Skating Club announces our 2020 Showcase - Sunday, March 29th at 1pm
Join us for our annual year-end ice show featuring all of our skaters!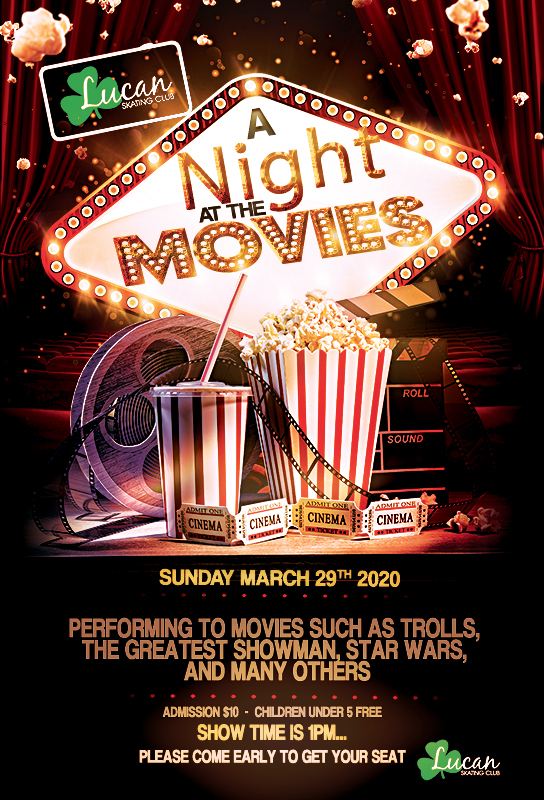 Why Lucan Skating Club?
Lucan Skating Club is where young athletes learn to skate and develop lasting friendships. We are a Skate Canada sanctioned club, providing qualified N.C.C.P. certified coaches that are committed to teaching skating and life skills on and off the ice. Please browse our programs for further information. In 2018, Lucan was awarded the honour of KRAFT Hockeyville and received funding for arena improvements that all our skaters benefit from.