Top Content Title
This is an additional section to be able to add content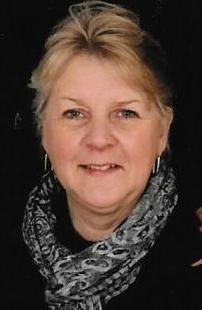 Coach Karen Robb
---
I have enjoyed coaching children's figure skating for many years. I am an NCCP Level 2 certified coach at both Lucan and Ilderton Skating Clubs on the Canskate and Intro StarSkate sessions.
This is my 40th year coaching with the Lucan Skating Club and I always find it so rewarding to see how the young skaters learn and process through their skating levels.
It is a pleasure being on the ice and I look forward to another great year at the rink.
Bottom Content Title
This is an additional section to be able to add content