Top Content Title
This is an additional section to be able to add content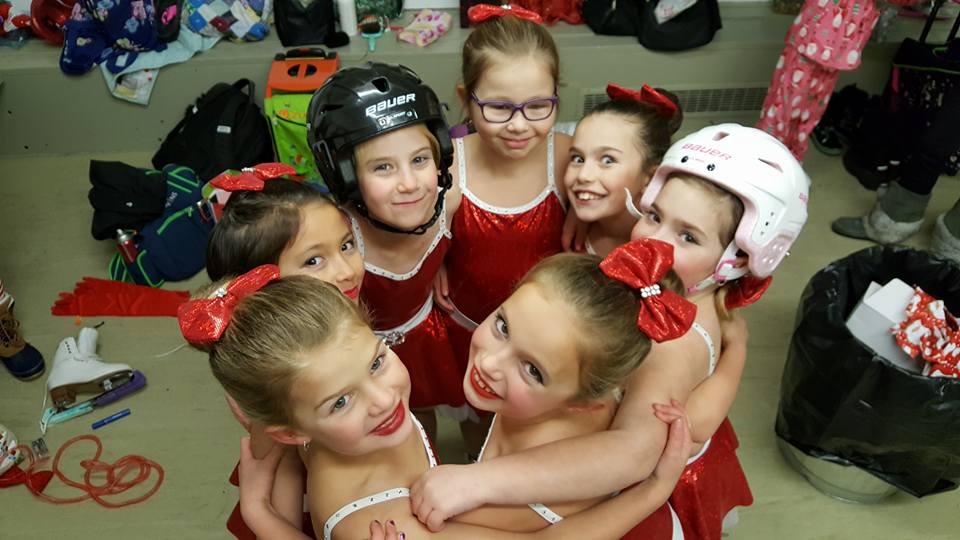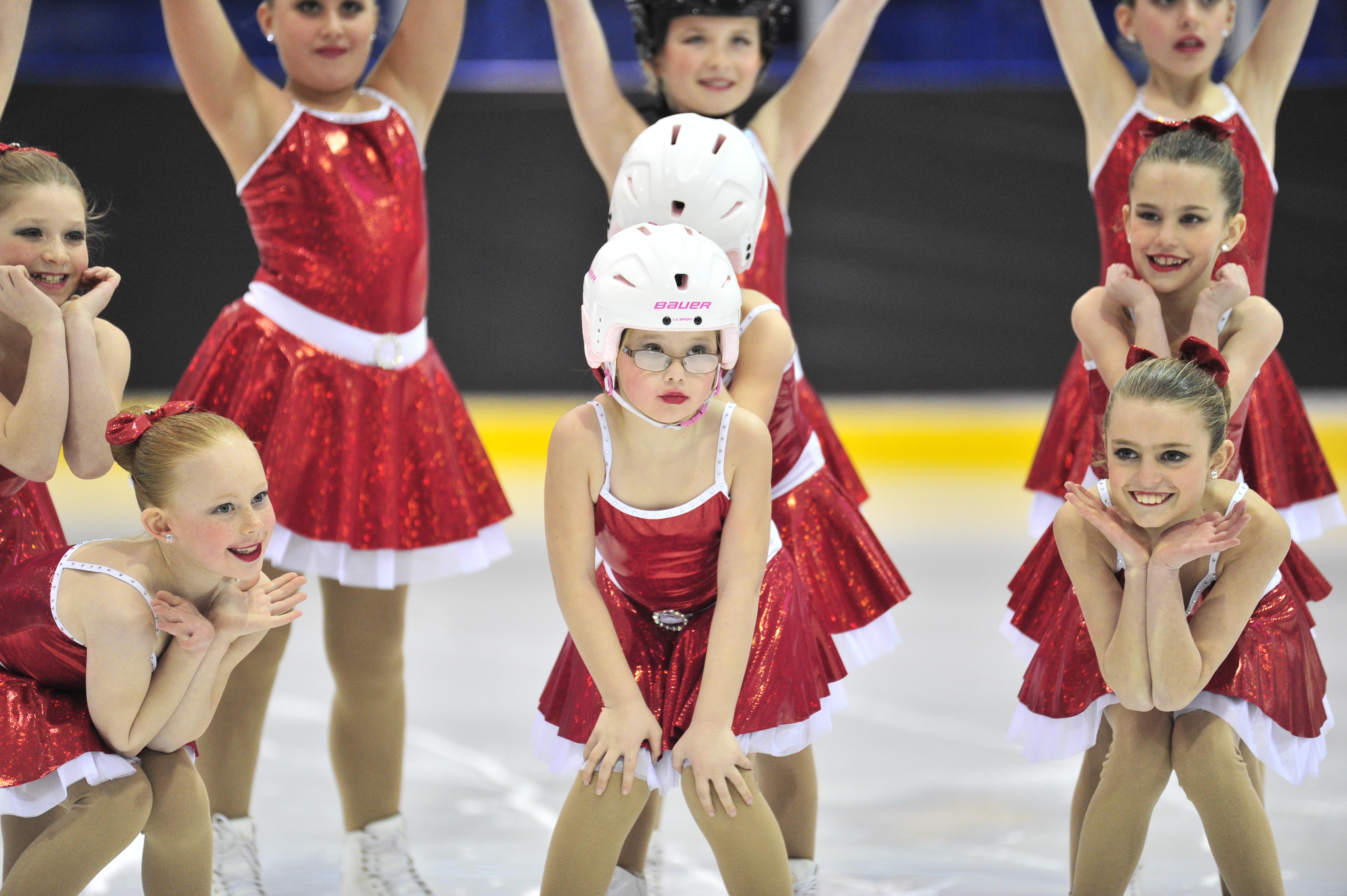 Synchronized Skating
Combine your growing skating skills with the additional fun and benefits of being part of a team environment!
Synchronized skating, or "synchro" is a specialized discipline of skating involving groups of eight or more skaters performing various group formations and maneuvers. The objective is for the team to perform as one unit executing circles, blocks, lines, wheels and intersections in unison to the music, while demonstrating quality edges, power and flow.
Synchronized skating has grown in popularity around the world and Canada is considered a world-leader in this discipline.
Appropriate for any CanSkater who has completed and passed CanSkate Stage 3.
* Programs TBD*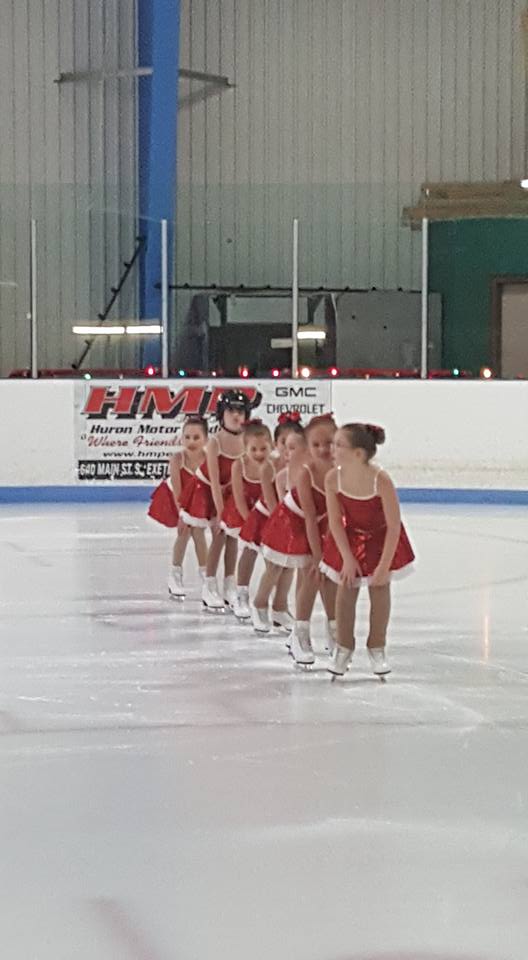 Bottom Content Title
This is an additional section to be able to add content