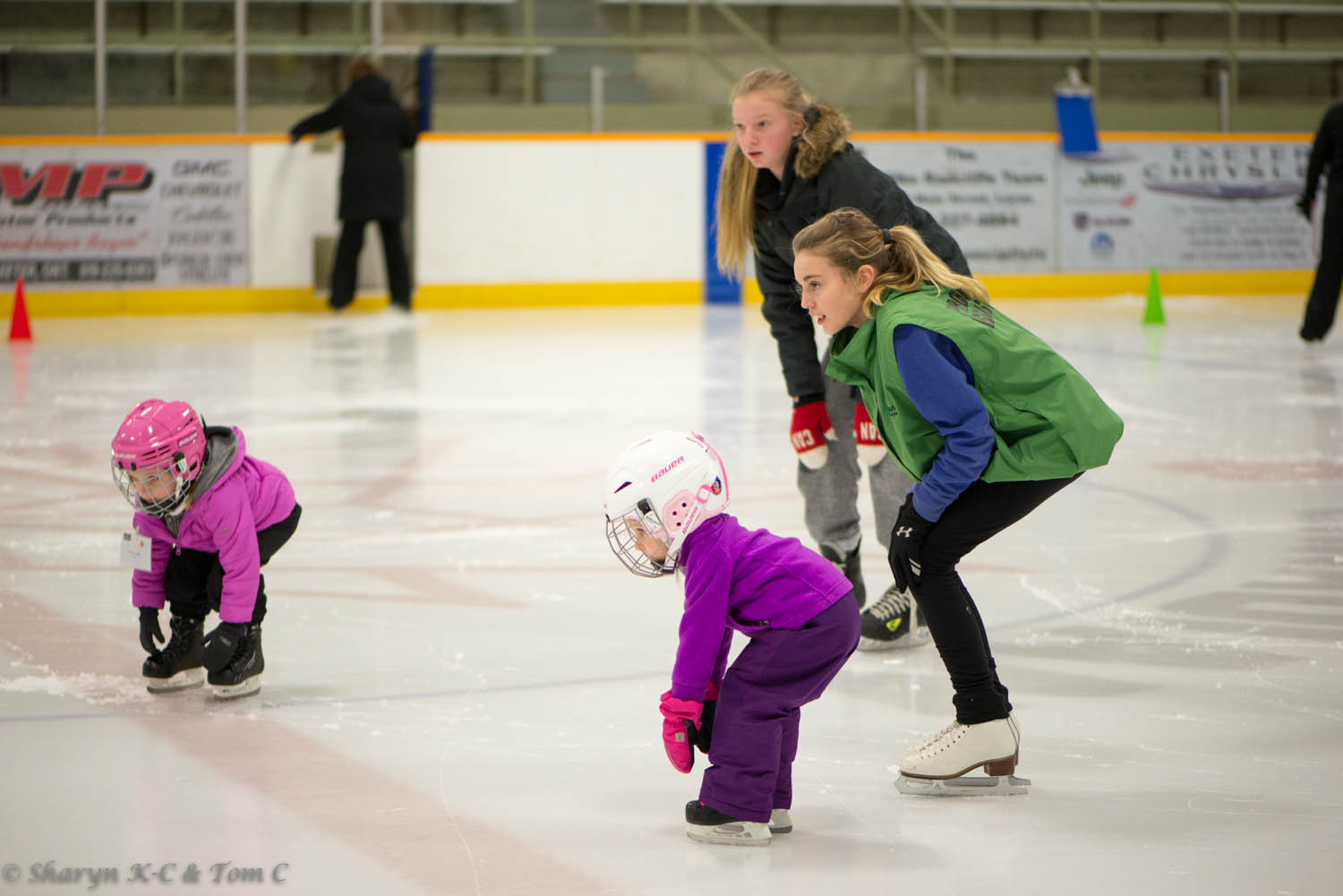 Become a Program Assistant
The success of our CanSkate program is based not only on the skill and commitment of our Coaches, but also the dedication of our more advanced skaters, who give back to the Club as Program Assistants.
We also welcome hockey players and any other proficient skaters age 10 and older.
Acting as a Program Assistant is a great opportunity for the development of leadership skills, and an understanding of the value of giving back to your community.
Your assistance is invaluable to supporting the new young skaters on the ice.
Program assistants are compensated by LSC through a credit system that can be used towards registration for the following skating season or for high school volunteer hours.
If you would like to help us, please contact us.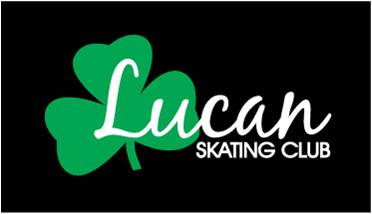 Board of Directors
Our Club is overseen by a volunteer Board made up of community members that make sure that the club operates efficiently and that the skating season runs smoothly.
This is a great way to help our skaters achieve their goals and learn more about the "business" of the Lucan Skating Club.
Our board members meet once per month. They also participate in Club events and fundraisers.
If you are interested in joining our Board of Directors feel free to reach out to any of our members or drop us a line.
Elections are held each spring at our Annual General Meeting.
Board members hold a position for 2-year terms.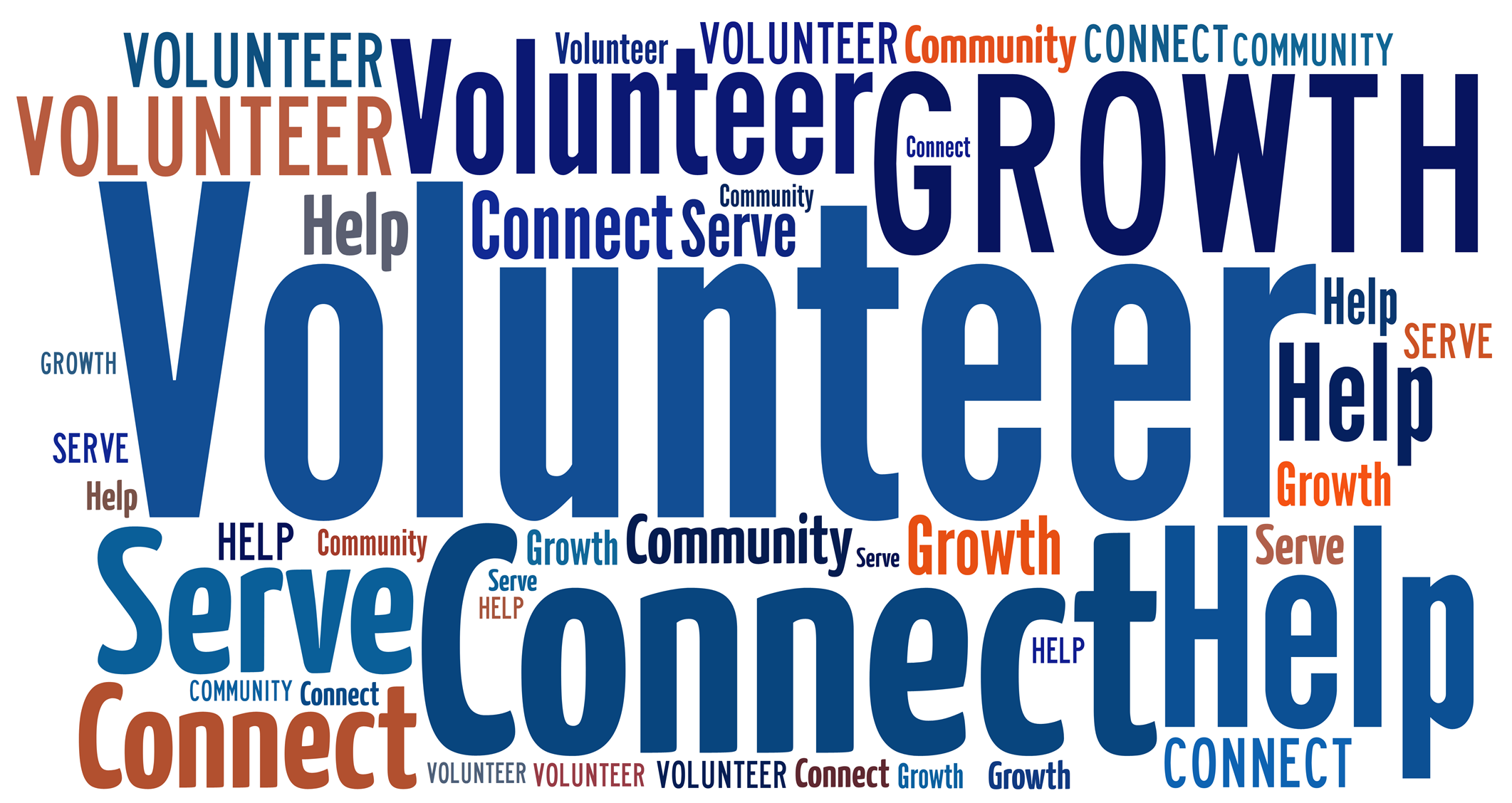 Volunteer with Us!
As a non-for-profit organization, our success is largely the result of those volunteers who give back to the Club.
Everyone has a talent and those individuals who are willing to share their time and talent to contribute to help our skaters achieve their goals and the growth of our Club are true champions.
Every year there are a number of volunteer opportunities available throughout the season, which may help to recoup the fundraising bond portion of your fees.