Top Content Title
This is an additional section to be able to add content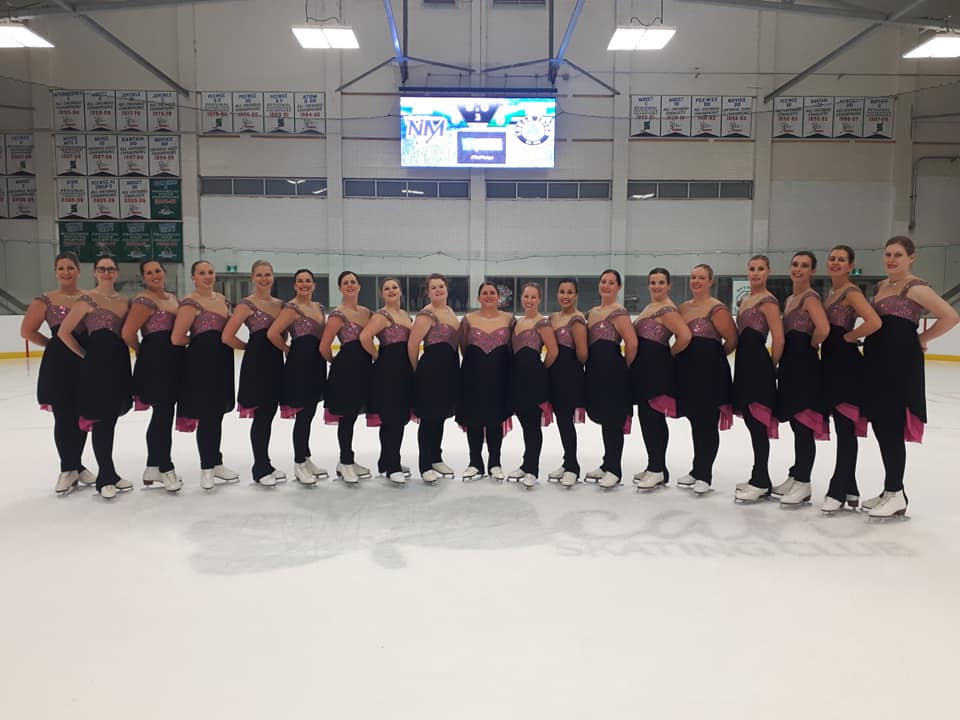 Adult Synchro "Lucan Irish Edges"
This is a specialized branch of skating that is distinct from other skating disciplines. It involves a group of 8 or more skaters performing various formations and maneuvers. Synchronized teams contain a balanced program that contains maneuvers such as circles, lines, blocks, wheels and intersections. This program is a FUN, TEAM environment where skaters have the opportunity to skate as a group in different competitions and shows.
Adult Synchro Practices are held at the Lucan Community Centre Arena on Sunday from 7:30-9:00pm.
We welcome new skaters! If you are over the age of 19 and would like to join us, please contact us at lucanskatingclub@gmail.com attn: Jenna.
Bottom Content Title
This is an additional section to be able to add content