CanPower Skating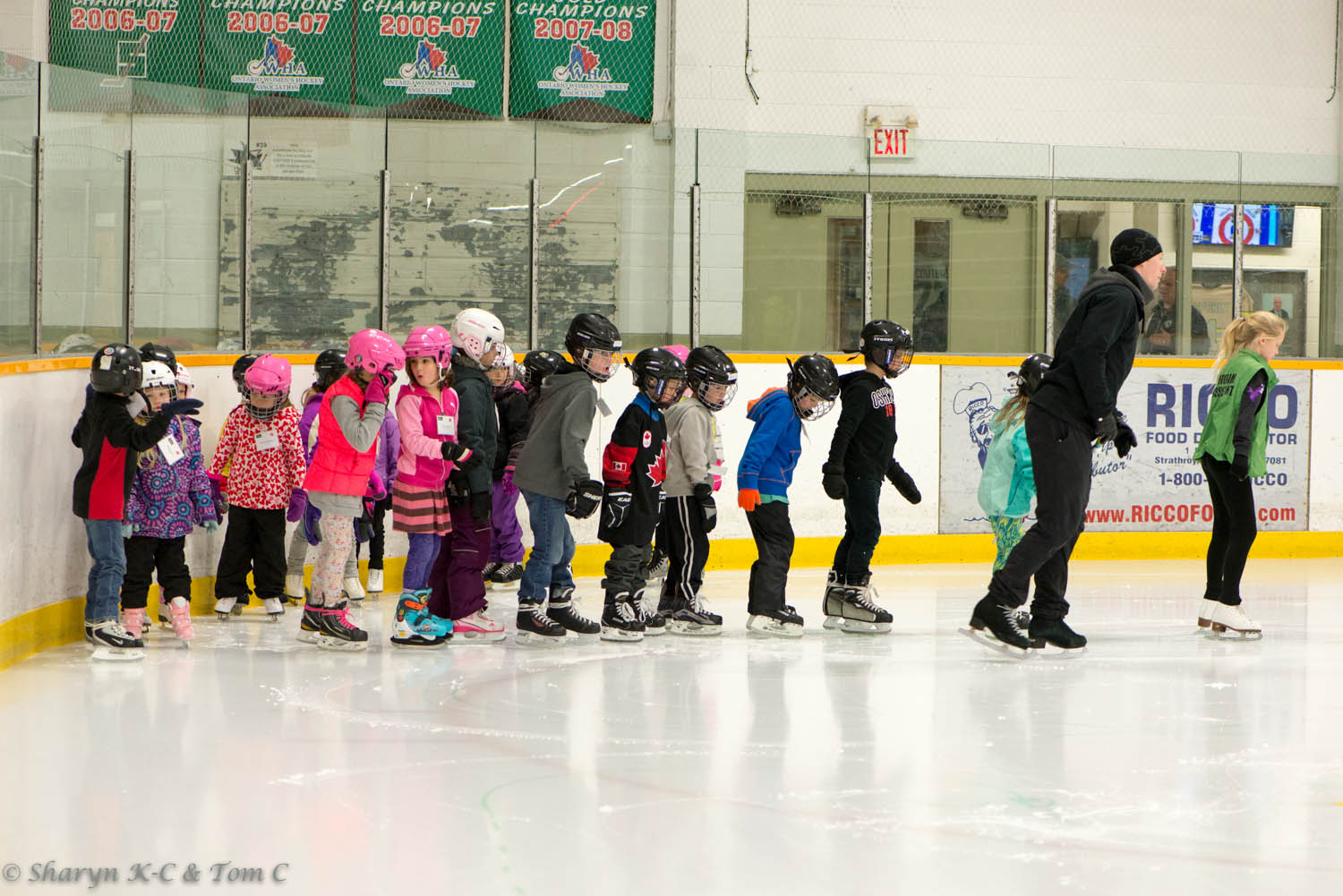 This is a great introduction to power skating for those skaters looking to play hockey or ringette!
Coach Matthew Smith often runs this group on the CanSkate ice session on Mondays and Wednesdays
PrePower is limited to 15 skaters and skaters must have passed CanSkate Stage 1 prior to going in this group
CanPowerSkate's Pre-Power is designed for young skaters, approximately four to six years of age who can stand up on skates and move forward (shuffle, walk or glide) who may not be ready for CanPowerSkate Level 1.
Pre-Power helps develop basic skating abilities in a power skating-specific environment, including balance skills, forward and backward skating, stopping, turning and agility skills. The curriculum is presented in three progressive levels complete with its own awards to encourage participation and motivate skaters. Pre-Power has been designed to run concurrently with CanSkate sessions.
Click the link to learn more about CanPower PrePower programs offered by Skate Canada