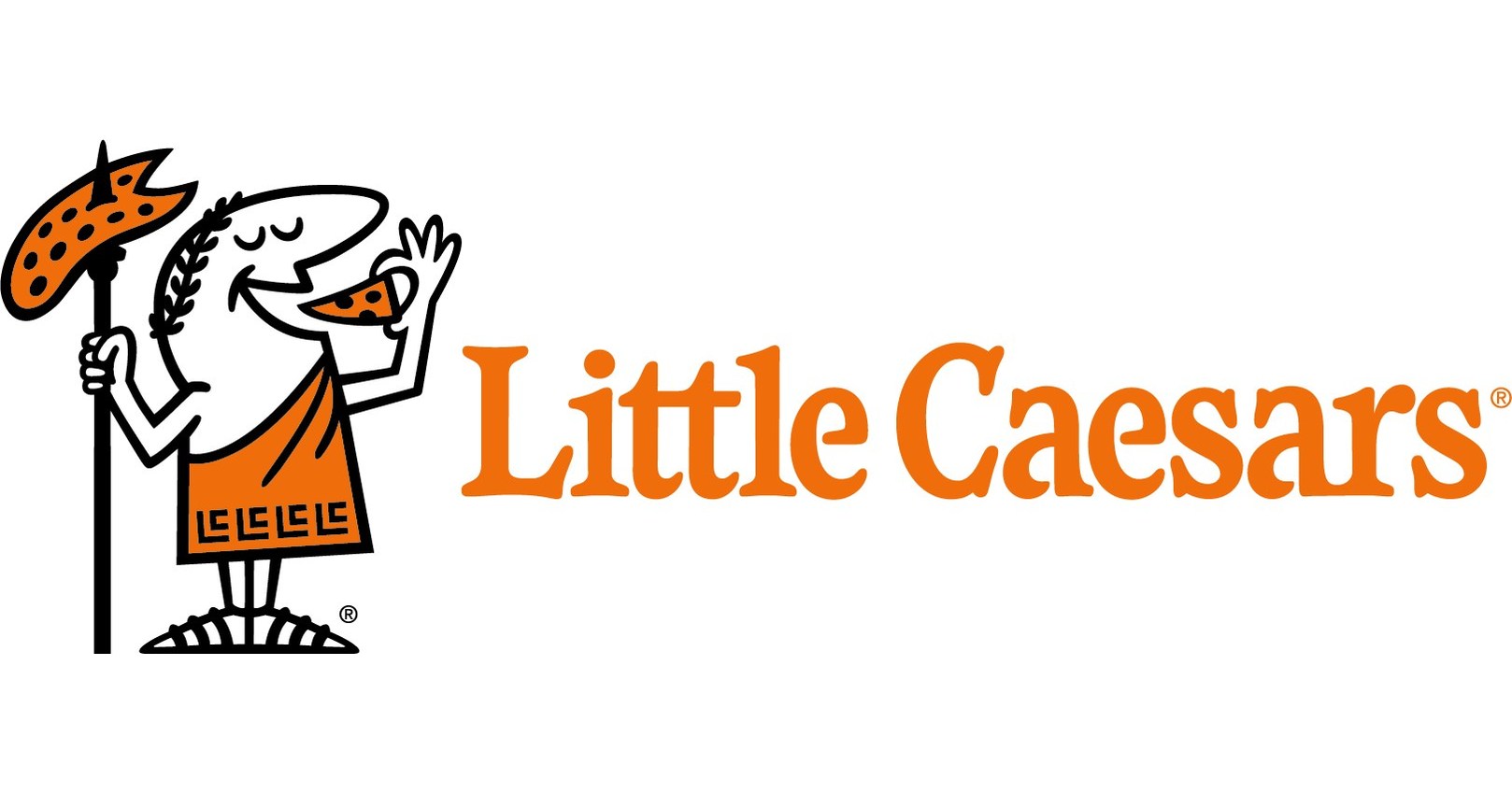 ---
On sale: Monday, October 18 - Monday, November 1
Delivery date to arena: Wednesday, November 17th
There are two options for ordering:
1. Complete order form on back of brochure and email it to lucanskatingclub@gmail.com along with an e-transfer by November 1, 2021.
Please email one total/complete order form and submit with one total/complete payment via e-transfer to: lucanskatingclub@gmail.com
Email subject line for order AND e-transfer message MUST include: skater's name/fundraiser name
as this is the only way for us to connect your order to the correct fundraising bond!
2. Click on
Products
, then
Shop
3. Select
Ship My Order to the Group
4. Enter fundraising ID#: 397334
, set up your account, and place your order!
For questions, please contact Fundraising Chair Shelley Snider Wood at: shellssnider@hotmail.com