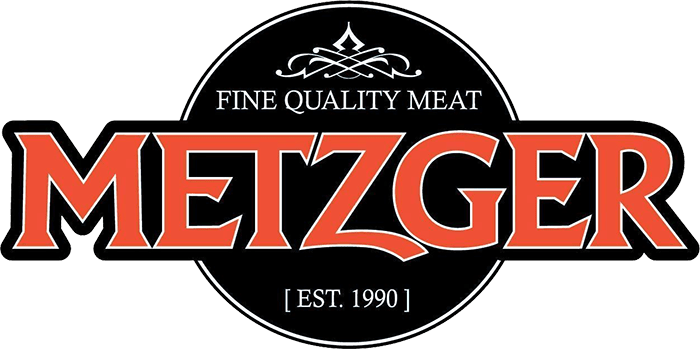 Metzger Meats prides itself on producing healthy products, fashionable presentations of ready-to-cook meats and traditionally-smoked German delights.
---
On Sale: September 27th - October 10th, 2021
Delivery date: November 1st
Please fill-out your order form and return it with an e-transfer to lucanskatingclub@gmail.com
You MUST include the skater's name and fundraiser in the subject line. This is the ONLY way for us to link to your fundraising bond!
For questions, please contact Fundraising Chair Shelley Snider Wood at: shellssnider@hotmail.com