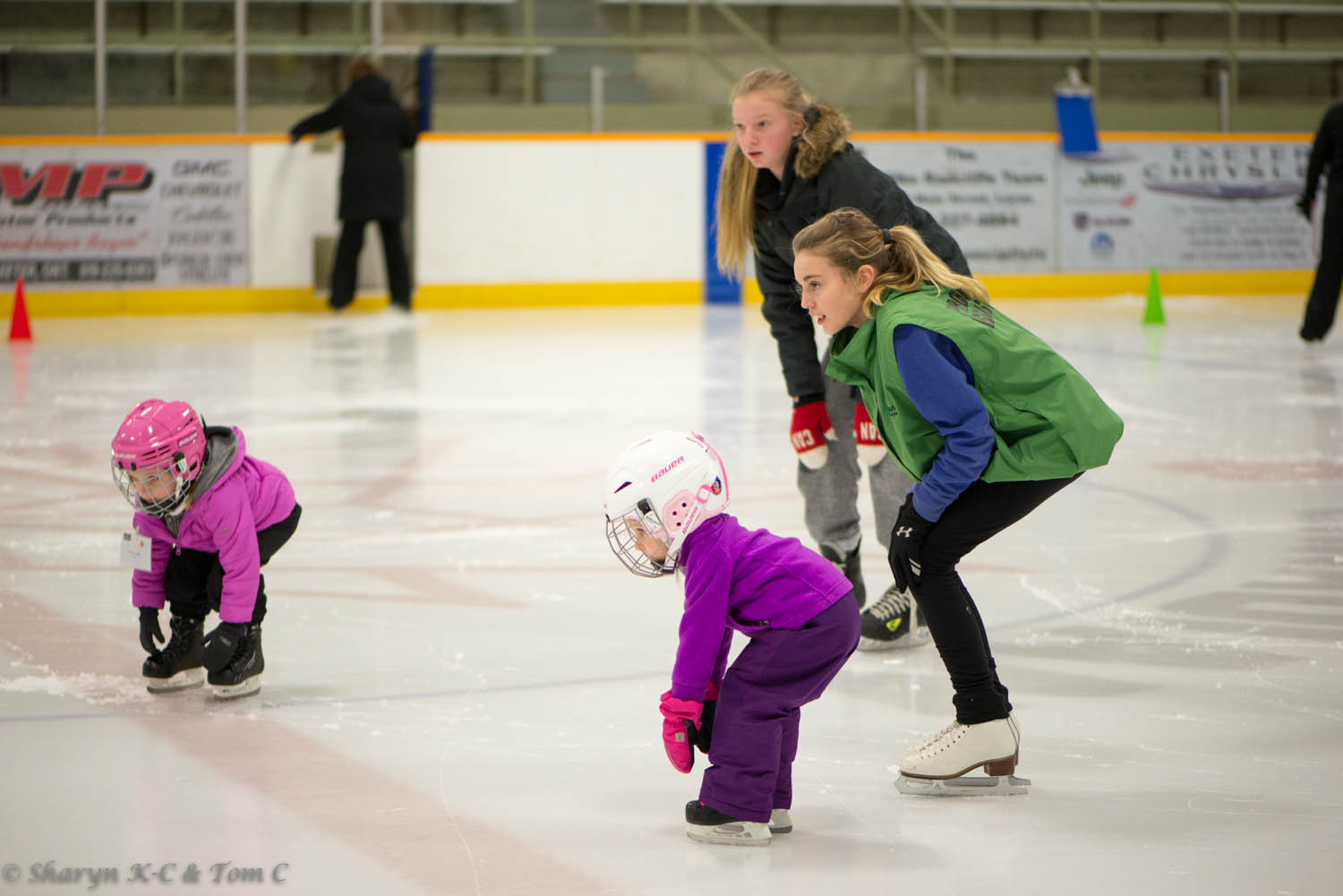 Become a Volunteer Program Assistant (P.A.)
We are looking for proficient skaters age 10 and older to help with our CanSkate Programs. Hockey players are welcome!
Volunteer credits can be used towards registration for the following season or for High School volunteer hours.
If you would like to help us, please contact us at lucanskatingclub@gmail.com attn: Amanda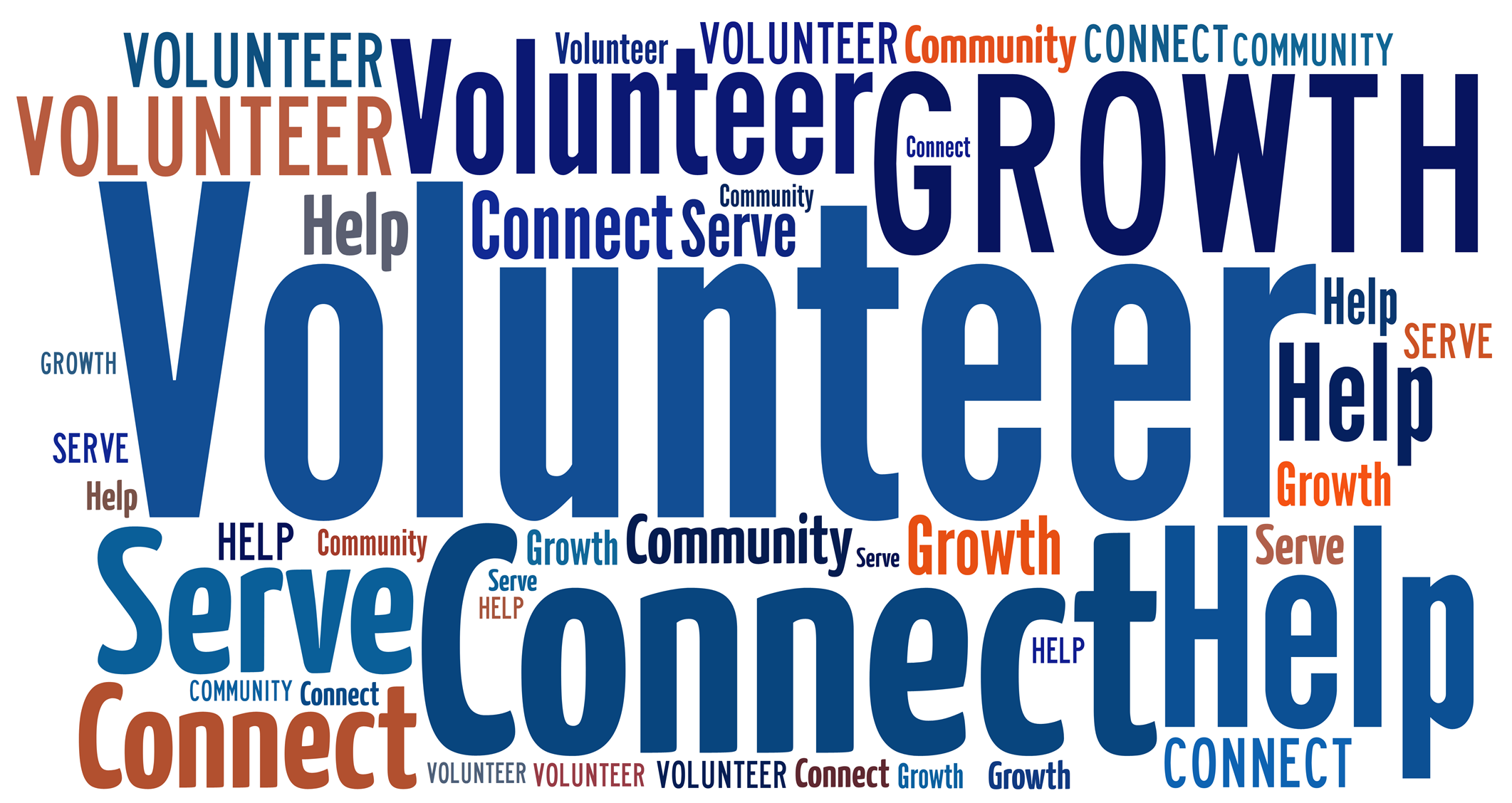 Board of Directors
Our Board is made up of mainly parent volunteers that do their best to make sure that the season runs smoothly. This is a fun way to learn more about Skate Canada and Lucan Skating Club while being involved in the community.
Our board members meet once per month. They also participate in club events and fundraisers.
If you are interested in joining our board of directors feel free to reach out to any of our members or contact us at lucanskatingclub@gmail.com. Elections are held each spring at our AGM.