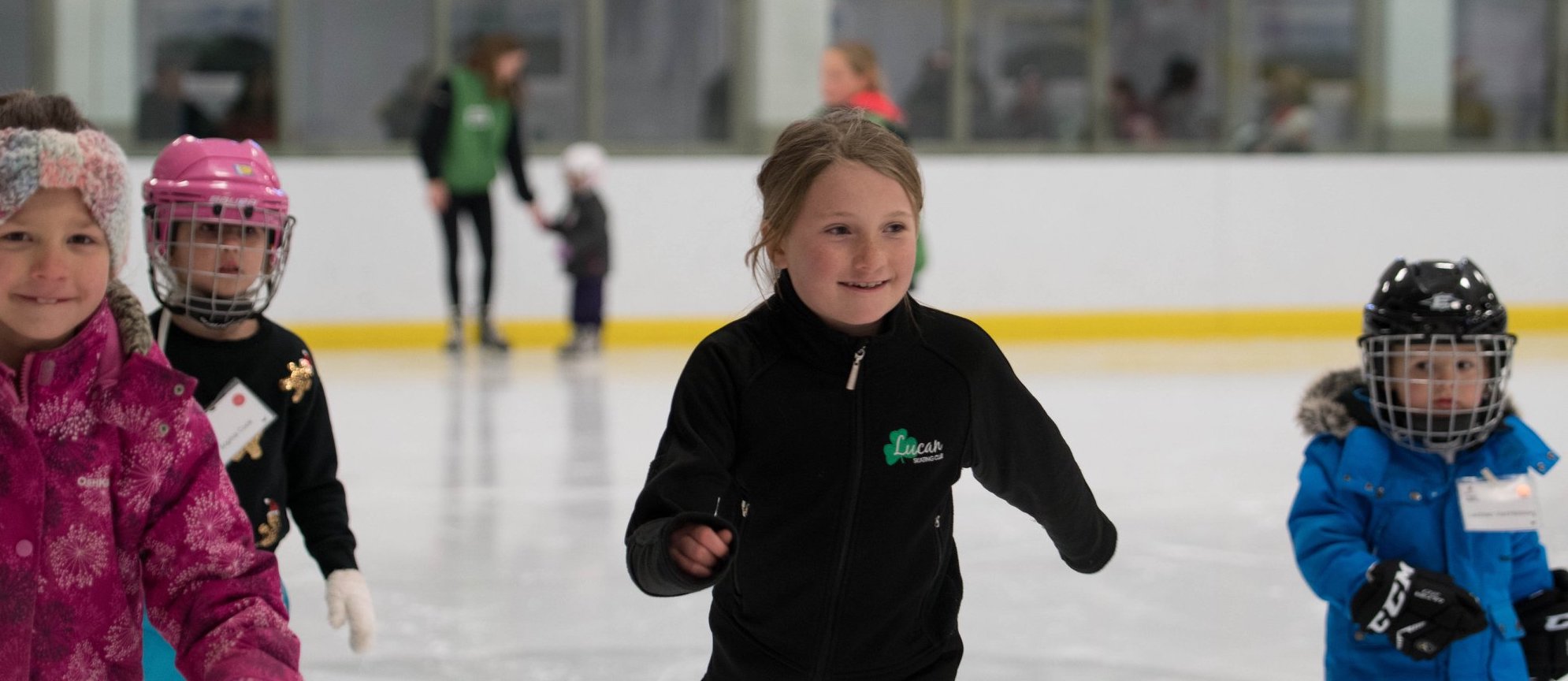 ---
---
Fall 2022 Skating Registration Information Coming Soon!
Annual General Meeting 2022 Notice
The Lucan Skating Club AGM will be held in-person on Monday, June 13, 2022 at 6pm at the Lucan Legion (upstairs room).
The AGM is held annually to review the past year, recognize the achievements of our skaters, coaches, and volunteers, and confirm the election of Board members for the next season. The meeting will consider the reports from all the Committees, a financial review of the year, and other business that may come before the meeting.
All skating parents and members are encouraged to attend. This is a great opportunity to learn more about the operations of the Club.
Our Club is a non-profit organization run by volunteers. To be successful we need volunteers to serve on the Board and other volunteers to donate their time and skillsets for various activities throughout the skating season.
Member positions are available on the Board of Directors for the 2022/2023 season, and we encourage you to consider joining the Board. Nominations must be received prior to the AGM. If you are interested in learning more about the Board, please email us at lucanskatingclub@gmail.com for more information and the nomination form.
---
COVID-19: What to Expect
Please see the COVID-19-Policies under the LSC Policies tab for all relevant information and documents. These protocols are Lucan Skating Club's policies and are intended to enable the safe return to sport during the COVID-19 pandemic.
Every member will need to read and adhere to these protocols at all times while engaging in programming/activities at Lucan Skating Club
All members must read and sign Skate Ontario's Acknowledgement and Assumption of Risk Regarding COVID-19 Form prior to taking part in skating sessions
*Note: programming is subject to change and is under the guidance of public health, municipal/provincial government, and Skate Ontario*